SON TAKES MOM TO PROM
Mother's Day is just a few days away, and it's going to be hard for Rayquan Howard to top the gift he already gave his mom last weekend.
The high school senior in Charlotte, North Carolina, gave his mom something she never got to have – a prom.
Shontelle Howard-Moss had to miss her senior prom because she was pregnant with her son. So, her son decided to pay her back by taking her to his prom.
Rayquan says at first his mother insisted that he take one of his classmates, but he said he had already made up his mind. He says, "It's always been on my heart. I wanted to make it special. She didn't get to go to her prom, so I made it a priority to take her to my prom."
It was a special night for his mom. Afterwards she said, "Words cannot even explain this moment. It's been 18 to 20 years and I never thought I'd get this moment but he wanted me to have a high school prom." (WSOC-TV Charlotte)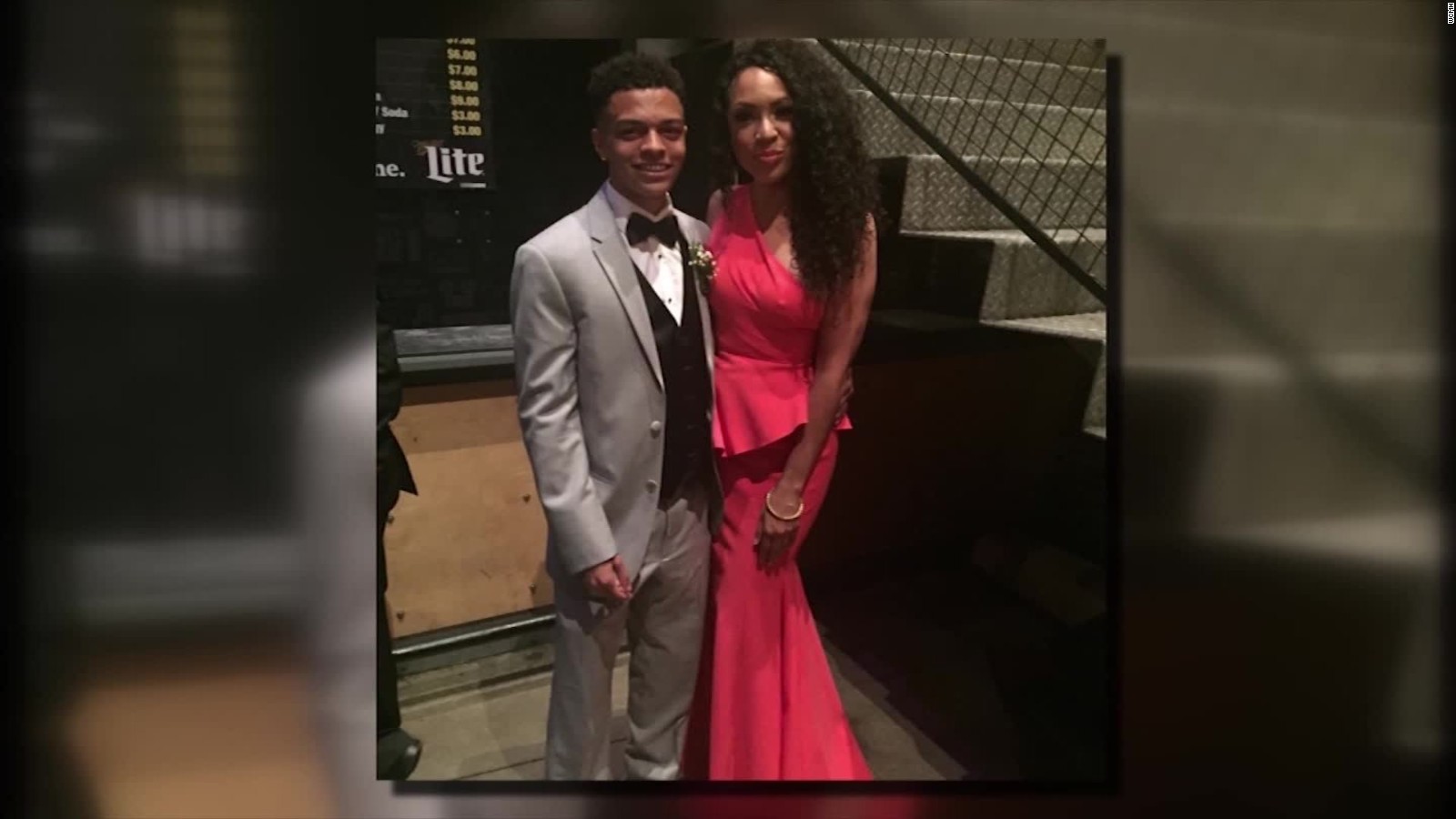 84-YEAR-OLD RETIRED BANK EMPLOYEE DONATES LIFE SAVINGS
An 84-year-old bank retired bank employee in India has inspired the people of his country ... by donating his life savings to help protect them.
Through the years, former bank clerk Janardan Bhatt and his wife saved a good amount of money from his salary as well as their good investments. They have both been living comfortable lives, but have also been troubled by news of terrorists from nearby countries who could put the safety of the people of India at risk.
Janardan and his wife agreed that they wanted to help, so they turned all their money over to the National Defense Fund, so the soldiers and law enforcement officials on the front lines would have better equipment and better training.
They understand the challenges that those protecting the peace of India have to face each day and have done all they can to help with their donation. (Hindustan Times)
STRAY MAMA DOG LEADS RESCUERS TO HER BABIES
A stray dog in Fowler, California, who happens to be the mother of 10 puppies, recently led rescuers to her family – against all odds.
The stray – named Betty Boop by the rescuers – gave birth to her 10 puppies in an abandoned farmhouse. She then walked two miles each day into town to scavenge for food, which she brought back to the pups.
People in the town of Fowler noticed what was going on and were able to capture her.
Betty Boop then led one of the rescuers two miles out into the country, right to the farmhouse and the 10 puppies.
The rescuer who followed Betty Boop believes everything that happened was based on trust. Betty Boop trusted that the rescuer was there to help – which is exactly what happened because all the dogs are now being taken care of and a shelter is actively trying to find them all permanent homes. (People)